YOU'LL NEVER WASH OR WAX YOUR VEHICLE AGAIN!
SAVE TIME & MONEY WHILE STILL GETTING A PERFECT SHINE THAT TURNS HEADS!
---
RDB Auto Care Ceramic Detailer is the IDEAL product used for coating your paint in a protective surface that creates a hydrophobic layer to remove dirt and dust
A PROPER SHINE THAT LASTS...
Imagine to NEVER have to wax your ride again.
Breaking out the hoses, buckets, brushes, and power-washer will be a thing of the past!
Imagine cleaning your car, truck, or bike in MINUTES instead of hours with BETTER results!
Imagine having your car stay clean for weeks instead of days due to water & dirt resistant surfaces!
PRODUCE A WATER RESISTANT SURFACE ON ANY OF YOUR VEHICLES!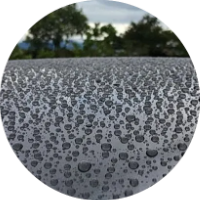 The Ceramic Detailer is the ULTIMATE product that produces an intense SHINE and DEPTH to your vehicles surface leaving behind a slick non-sticky surface.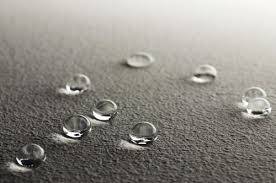 Produce a HYDROPHOBIC ( Water-Resistant ) barrier on fabrics such as leather and cloth using our CERAMIC FABRIC GUARD
Water spots will be a thing of the past! Easily wash your car in direct sunlight using our CERAMIC SOAP that cleans & coats your paint with nano Si02 technology.
TRY OUR CERAMIC KIT TODAY AND EXPERIENCE THE DIFFERENCE!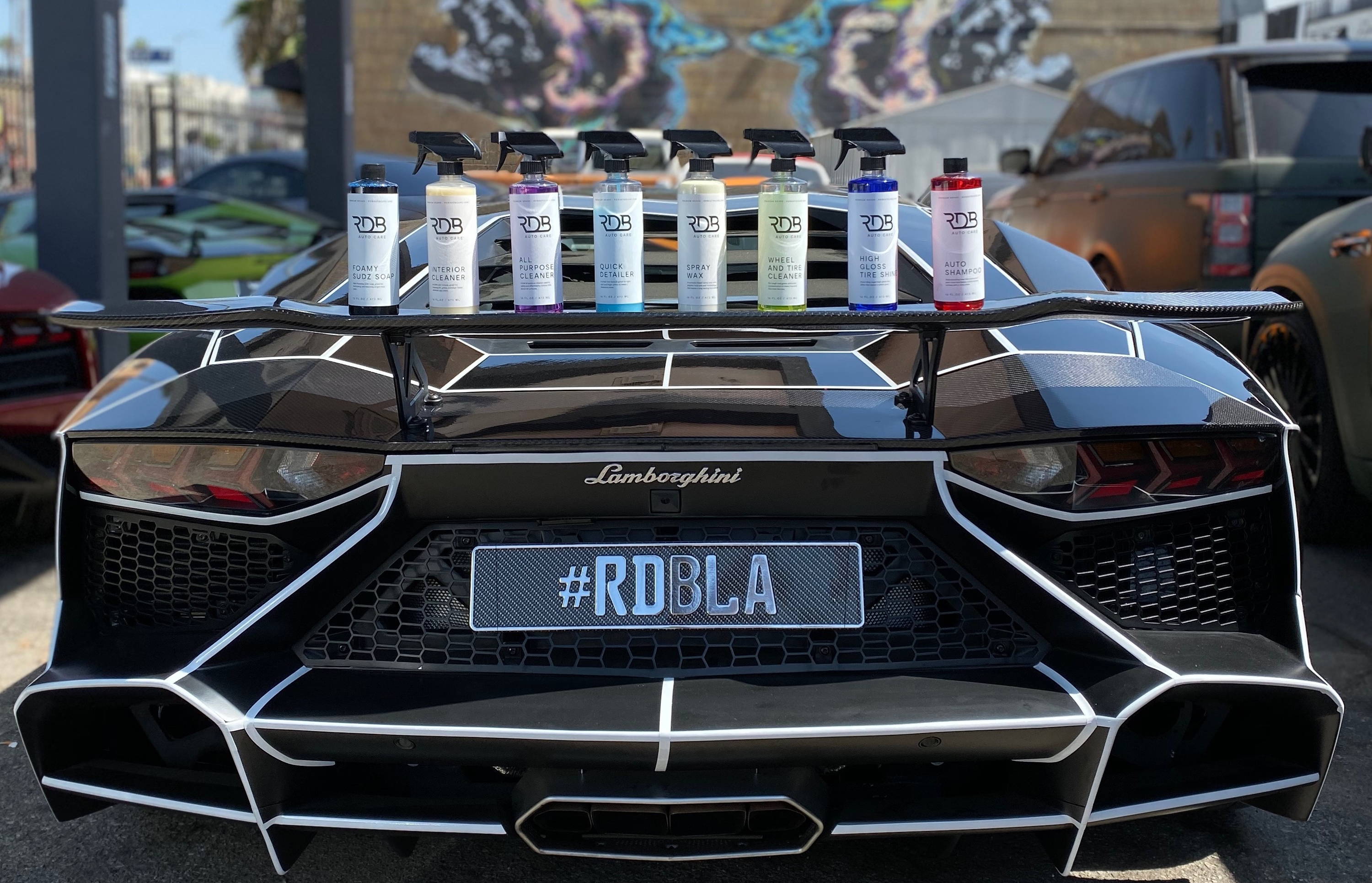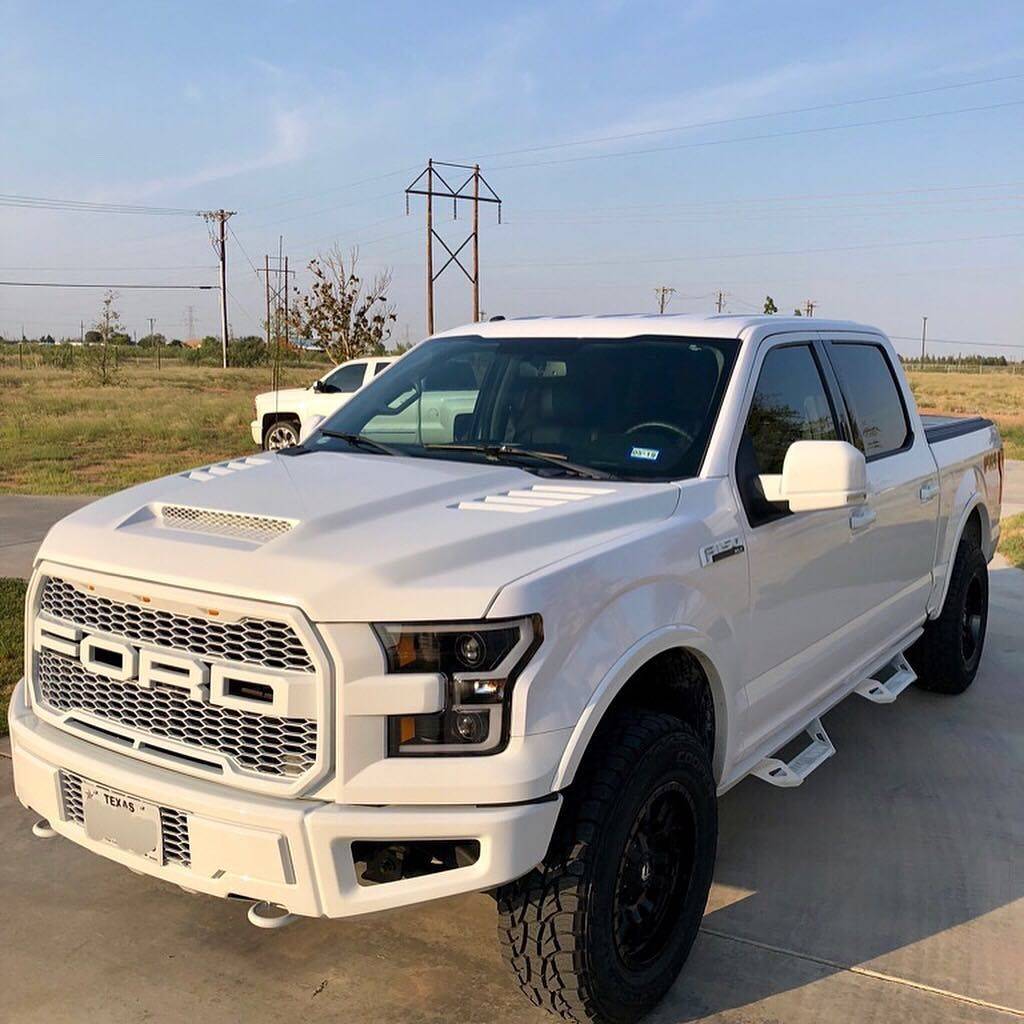 Chris Ruiz  -  2 APR 2017, 12:21
"I Recently used the Ceramic Detailer on my 2016 Ford Raptor and it made my truck look brand new!"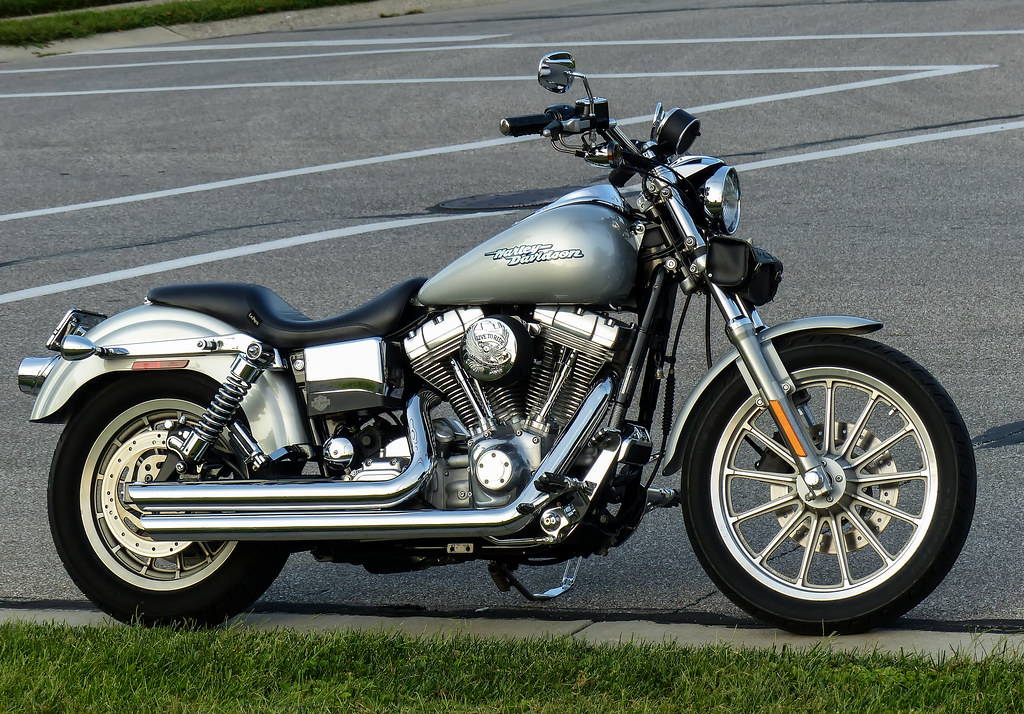 Jojo Reda  - 15 SEP 2017, 14:42
"My 2010 Harley Davidson has never looks this clean since I have bought it! Cleaning it is now a breeze!"